Become a
Weve Partner
You want to win more clients, earn new revenue and grow your business. We've got you. Let's team up and grow together.

Explore our partner programs and find the right one for you.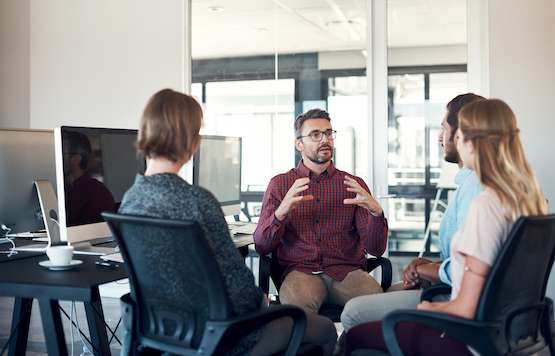 Working with Weve is super simple! We love our partnership and our customers do, too. We're constantly growing our partner numbers!
- Content Marketing Partner